Discover more from Libre Solutions Network
Freedom in the digital age
Over 1,000 subscribers
Great Canadians on Substack
Celebrate Canada Day by introducing some truly independent Canadian voices into your feed!
When I was a young child, I watched a highly educational series called Mighty Machines. It's a Canadian show about all kinds of heavy machinery used in a wide variety of industries. During the Freedom Convoy I put together this video out of nostalgia when the mighty machines came to stop the mandates in Canada.
As many people who were there on parliament during the protest would say, it felt like the best Canada day ever. I am grateful I was able to experience it first hand. If you want my in-the-moment reaction, a friend of mine caught me on Viva Frei's livestream so I was able to clip this out.
You can download some of the photos and videos I took from archive.org.
Community Spirit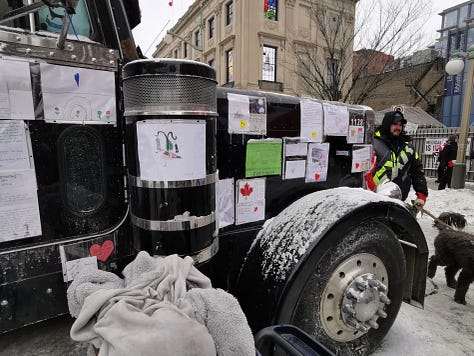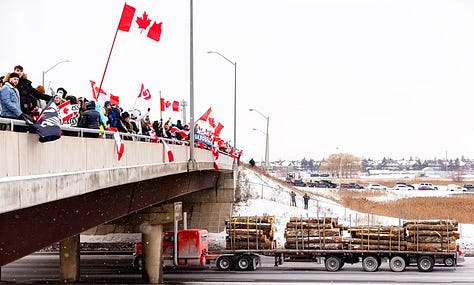 Great Signs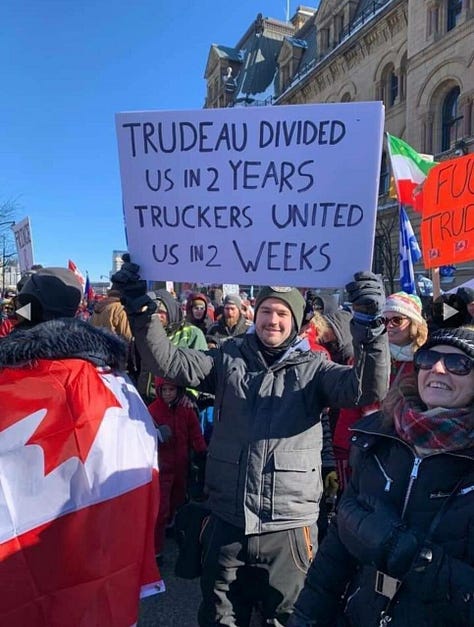 Memes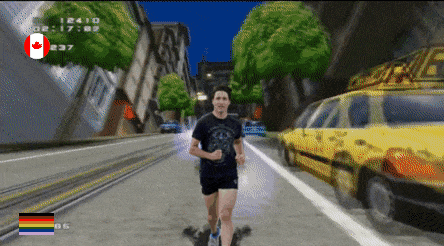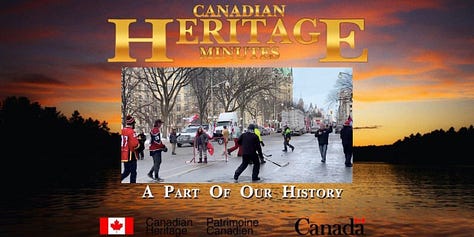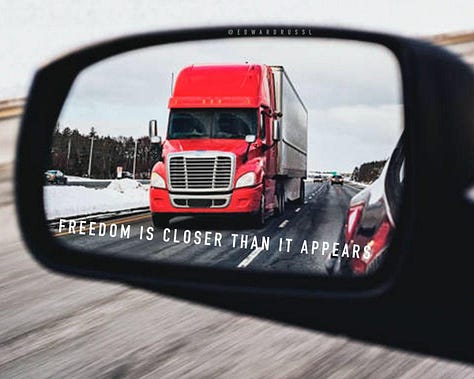 Mighty Machines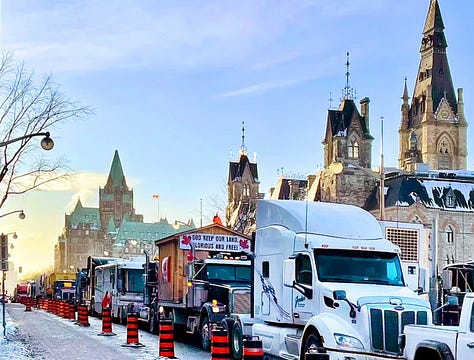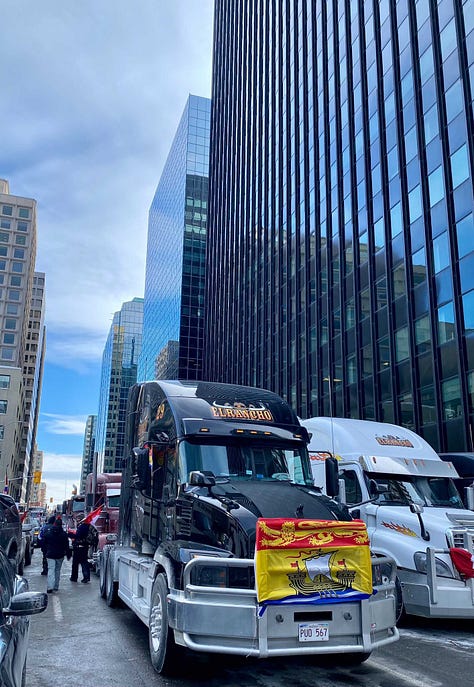 If you want more context, check out the
NCI testimonies
into Canada's covid response.